OIMP 40. Antoin Sevruguin: Past and Present Tasha Vorderstrasse, ed.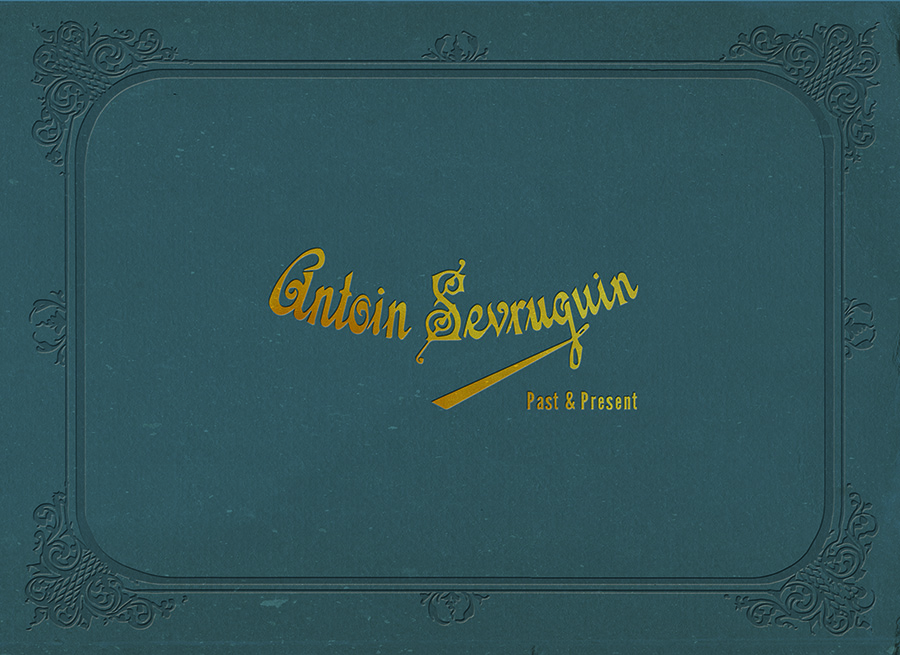 Purchase Download Terms of Use
Explore the changing world of late nineteenth-century Iran through the gaze of one of its most renowned photographers, Antoin Sevruguin. This volume, which will be accompanied by a forthcoming exhibition, publishes for the first time the Oriental Institute Museum's complete collection of nineteenth-century Iranian photographs, most of which were created by Sevruguin. Sevruguin's artfully staged photographs still resonate with us today. Accompanying the print catalog is a series of essays that investigate Sevruguin's life and photographic career, including the lasting impact of his unique vision, as demonstrated by the work of contemporary artist Yassaman Ameri.
Table of Contents
Foreword. Christopher Woods
Preface. Jean M. Evans
Acknowledgments. Tasha Vorderstrasse, with Kiersten Neumann
Introduction. Tasha Vorderstrasse
List of Contributors
Timeline
Maps
List of Figures
List of Catalog Images
I.
1. The OI's Collection of Sevruguin Photographs: An Archival Approach. Jeff Cumonow
2. Preservation of the Antoin Sevruguin Collection. Carol Turchan
3. Sevruguin's Approach to Photography. Charissa R. M. Johnson
4. Preserving Iranian Cultural Heritage through Photography. Tasha Vorderstrasse
5. Regarding the One Who is Regarding the Past. Delphine Poinsot
6. To Be or Not To Be an Armenian: (Re-) Identification and Assimilation of Armenian Photographers in the Qajar, Russian, and Ottoman Empires. Tasha Vorderstrasse
7. Antoin Sevruguin in the Context of Russian Culture in the Caucasus. Polina Kasian
8. What Can(not) Be Seen/Unseen: Intentionality in Sevruguin and Beyond. Tasha Vorderstrasse
9. Sevruguin Reimagined: Viewing Sevruguin through a Contemporary Lens. Tasha Vorderstrasse, with Josh Tulisiak
10. Sevruguin and I. Yassaman Ameri
II.
Catalog Introduction. Tasha Vorderstrasse
Catalog

III.
Checklist of the Upcoming Exhibit
Concordance of Museum Registration Numbers
Bibliography
Oriental Institute Museum Publications 40
Chicago: The Oriental Institute, 2020
ISBN-13 (hardback): 978-1-61491-054-1
ISBN-13 (eBook): 978-1-61491-057-2
Pp. 412 (xliv + 368); 259 figures
11 (w) x 8 (h) in

$130