Visit the ISAC Museum
Since our founding in 1919, ISAC has been a leading research center for the study of ancient civilizations. With some 350,000 artifacts, excavated mainly by ISAC archaeologists, the ISAC Museum invites you to learn about the beginnings of our lives as humans together. Through galleries devoted to Egypt, Nubia, Persia, Mesopotamia, Syria, Anatolia, and the Levant, come take a look into the ancient past.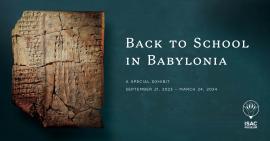 Explore our upcoming special exhibition, opening September 21, 2023.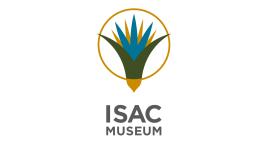 Read about the ISAC Museum's history, mission statement, and activities and outreach.