In these extraordinary times, it is important to remain connected. As we all adapt to the long-term reality of working remotely and social distancing, ISAC is striving to share  our research discoveries and educational programs with you through our enhanced online platforms. Continued support from members and partners like you enable us to provide resources to the many talented faculty, researchers, and staff whose work keeps ISAC on the cutting-edge of scholarship related to the rise of the first urban centers, languages, and civilizations of the ancient Middle East.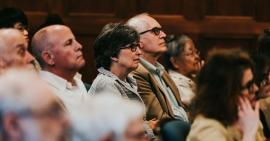 Become a partner in discovery and receive exclusive access, discounts, and subscriptions to the Institute for the Study of Ancient Cultures.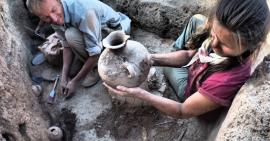 Donating to ISAC helps ensure our ability to care for our world-renowned collections, preserve our shared cultural heritage, and present educational programming to a diverse audience.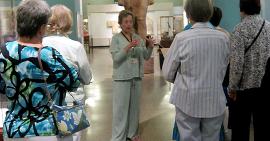 Volunteering at the Institute for the Study of Ancient Cultures is a fun way to make a difference in your community by providing a memorable and educational experience for our visitors.