Vist the ISAC Museum 
Since our founding in 1919, ISAC has been a leading research center for the study of ancient civilizations. With some 350,000 artifacts, excavated mainly by ISAC archaeologists, the ISAC Museum invites you to learn about the beginnings of our lives as humans together. Through galleries devoted to Egypt, Nubia, Persia, Mesopotamia, Syria, Anatolia, and the Levant, come take a look into the ancient past. To learn more about our collections, browse the Museum Galleries and Exhibits and Collections sections of this website. For more information including accessibility, browse the menu tabs.
Click Here for Visitor Information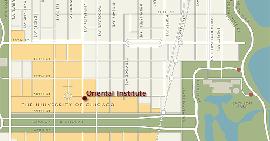 Get directions to ISAC and parking information in and around the University of Chicago.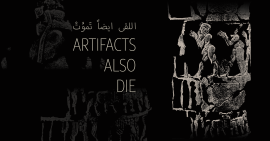 Explore the upcoming special exhibition, Artifacts Also Die, opening April 5, 2023.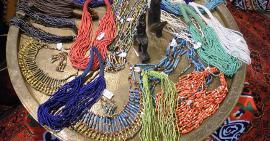 The ISAC Museum Shop has a wide variety of books about the ancient world and gifts from West Asia and North Africa.