Activities for kids and kids at heart
Take a scavenger hunt through our virtual collections, watch an ISAC workshop, relax with a coloring page, or try out ancient-themed crafts and activities.​
Follow us on Facebook, Instagram, and Twitter. Each week we offer a new, themed exploration on social media! We announce the theme every Monday and follow it up with posts through Friday.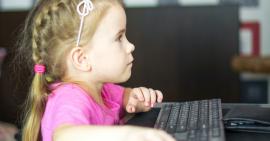 Explore ISAC's YouTube with a specially curated playlist for families!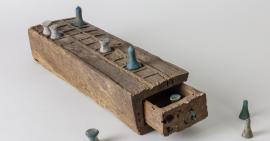 Learn how to play senet online! Built by Oliver Tsang and Jeffrey Huang at the University of Chicago.