Join the OI as we explore some of the United States most important collections and special exhibits. These short tours are ideal for a quick getaway and provide our out-of-Chicago members a chance to experience the OI in their own backyard.
Due to the global spread of COVID-19, all OI trips have been cancelled or postponed. Please do check back in the future for both domestic and international offerings. 
Upcoming tours will be announced soon… please do check back!
---
Previous Tours
Mesopotamia Speaks: Yale and The Babylonian Collection
August, 2019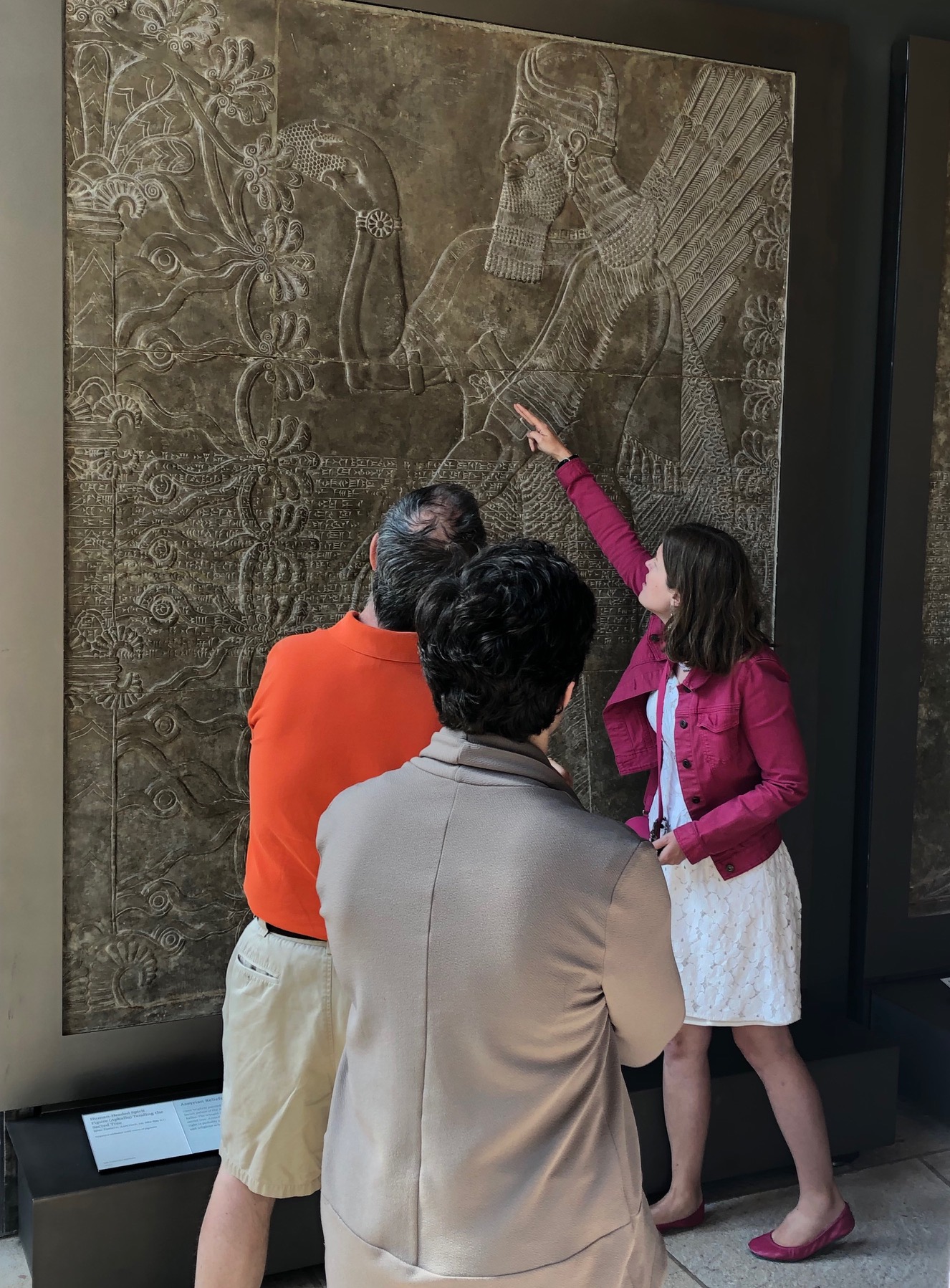 Join Susanne Paulus, assistant professor of Assyriology at the OI, as she explores the Yale Babylonian Collection and the special exhibit, Mesopotamia Speaks. This tour includes a private tour of the special exhibit at the Peabody Museum with Susanne Paulus and Yale University faculty, a private visit to the Yale Babylonian Collection at the Sterling Memorial Library, a visit to the Yale Art Gallery, and dinner in New Haven with Susanne Paulus. 
---
Yale and Dura Europos
May, 2017
Dura Europos Discovery Tour
Led by Tasha Vorderstrasse, Research Associate, Oriental Institute, PhD'04