The Institute for the Study of Ancient Cultures has had a long history of research in ancient Nubia.Oriental Institute Founder, James Henry Breasted traveled to southern Egypt and northern Sudan in 1905-07, to document ancient Egyptian and Nubian monuments. A selection of the Breasted Expedition photographs was exhibited in the Oriental Institute Museum in 2006. In addition to this early work by our founder, between 1960 and 1968 the Oriental Institute participated in the international archaeological campaign organized by UNESCO in the areas threatened by the construction of the Aswan High Dam. Eleven volumes of final reports have been published. The Robert F. Picken Family Nubia Gallery, which opened in 2006, displays some of the approximately 15,000 objects brought back to the Oriental Institute as a result of the work in the 1960s.
The return of the Oriental Institute to Nubia began in 2006 with a preliminary reconnaissance trip to evaluate the possibility of participating in an archaeological salvage project in Sudan. The Merowe Dam Project at the 4th Cataract of the Nile, upon its completion in 2008, flooded an area of approximately 100 miles in the Nile Valley. Between January and March 2007, the Institute for the Study of Ancient Cultures joined international teams in the 4th Cataract region in archaeological investigation of the area, an area that had, prior to the salvage project, received virtually no attention.
Oriental Institute excavations in the 4th Cataract were supported by the Packard Humanities Institute and National Geographic.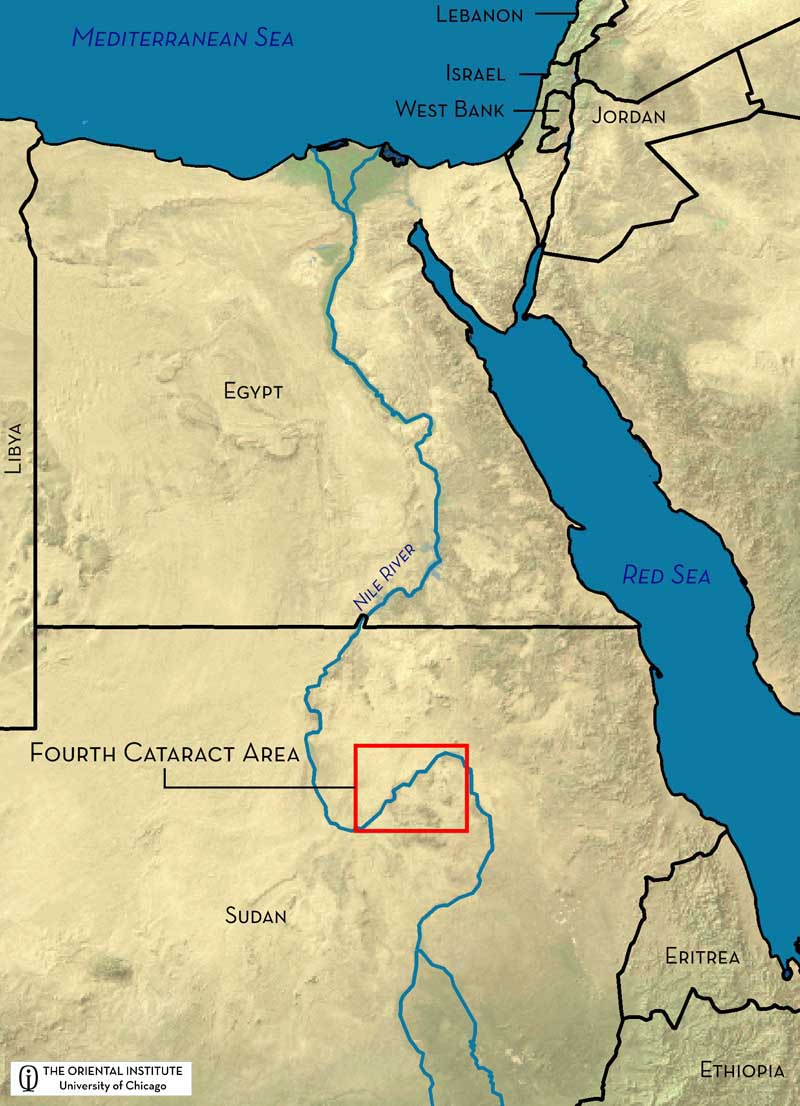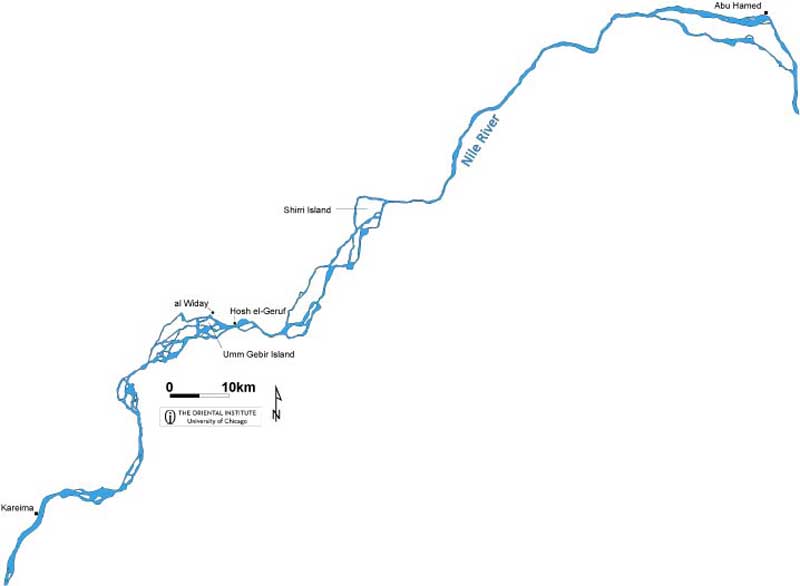 | | |
| --- | --- |
| | |
| Fourth Cataract area prior to completion of the Merowe High Dam | Fourth Cataract area after completion of the Merowe High Dam |
For further information on the project please contact:
Geoff Emberling or Bruce Williams