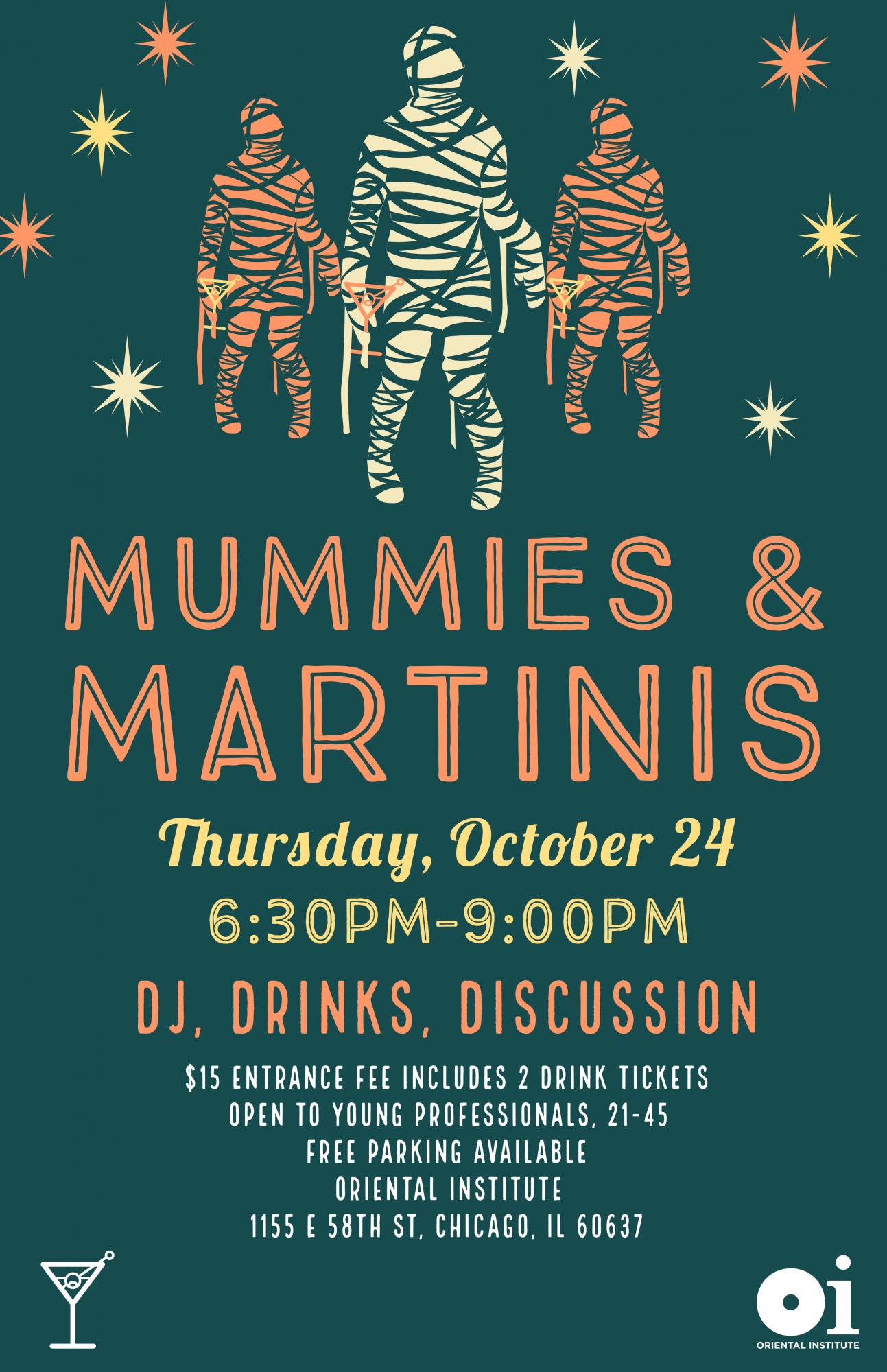 Young Professionals: Mummies and Martinis
Thursday, October 24
6:30 PM to 9:00 PM
Join fellow Young Professionals for an eclectic night celebrating OI mummies! This pre-Halloween happening will feature Egyptian themed beverages, a DJ set, and small-group tours of the OI's unique mummy collection.
$15 suggested donation includes hors d'oeuvres and two drink tickets. Free for current OI YP members.
Advanced registration is highly recommended by visiting:
https://www.eventbrite.com/e/mummies-and-martinis-tickets-69363123971
The OI is located at 1155 E. 58th Street, Chicago, free parking available in the Lexington lot located behind the OI on University Avenue.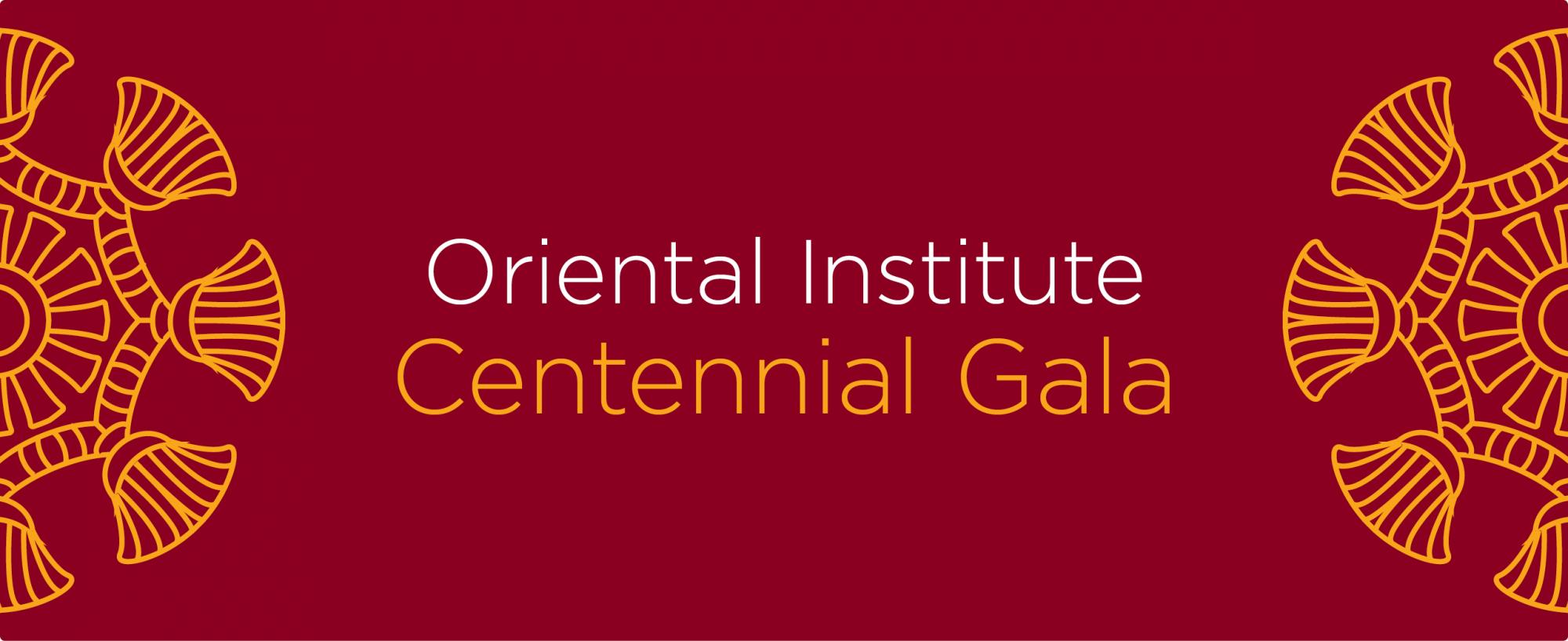 OI Centennial Gala 2019
Saturday, September 14
University of Chicago Campus
We are excited to offer all OI Young Professional members specially priced Centennial Gala Tickets for $250. Please join us on Saturday, September 14 for this once-in-a-lifetime event! To purchase YP tickets, please email mwelton@uchicago.edu or call 773-834-9777.
Not a member yet?