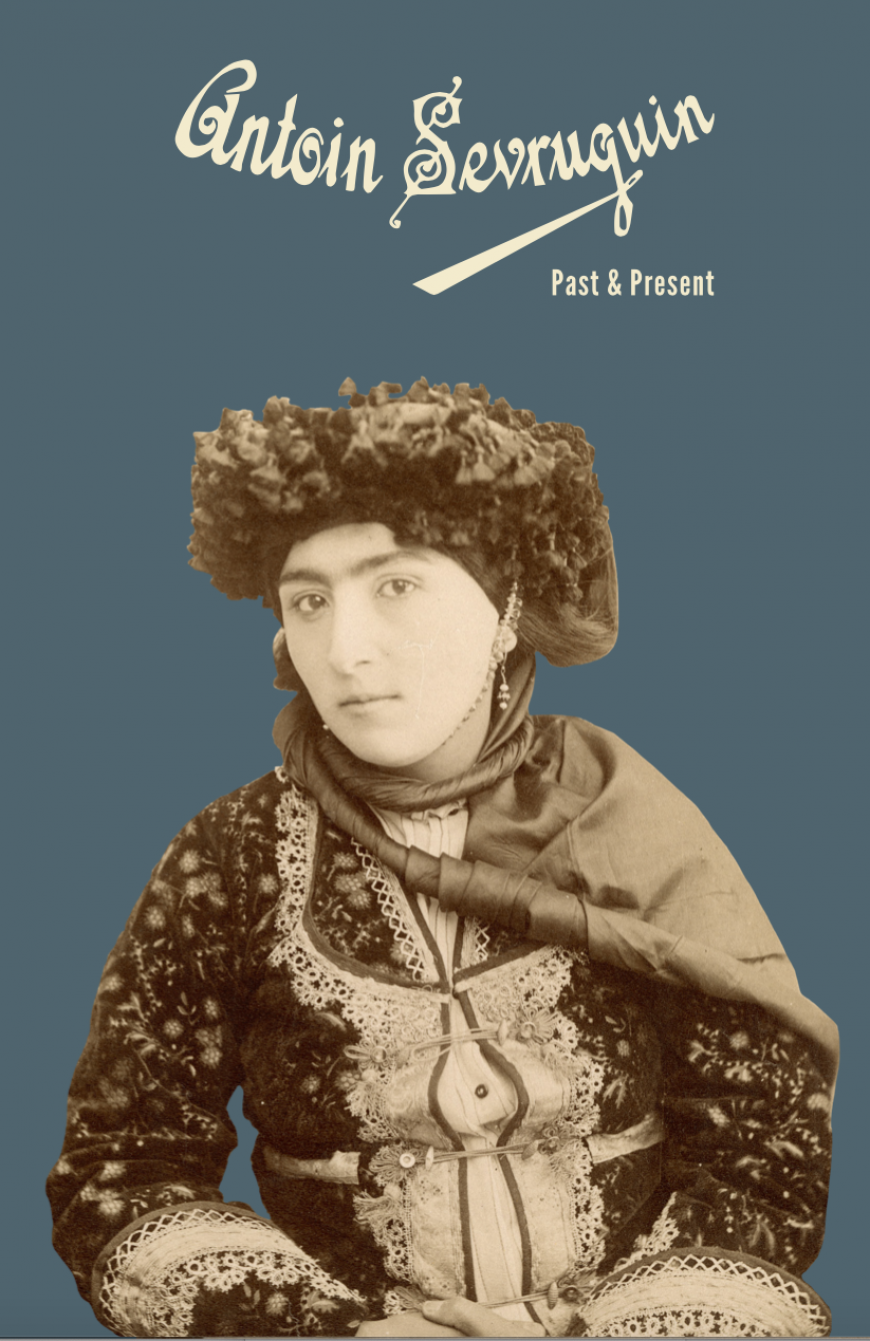 Antoin Sevruguin
آنتوان سوروگین
Անտուան Սևրուգին
Antoin Sevruguin (ca. 1851–1933) was a famous photographer in Qajar Iran (1789–1925), but many aspects of his work and identity remain a mystery. Sevruguin was born in Tehran, after his Armenian family traveled from the neighboring Russian Empire to Iran. Following his father's death, Sevruguin left Iran for the South Caucasus, where he was first introduced to the art world. Here he studied painting and then photography under Georgian photographer Dmitri Ermakov. In the 1870s he returned to Iran, married a local woman from the Armenian- Iranian community, and established his own photographic studio, first in the city of Tabriz and then in the capital, Tehran. Sevruguin soon became an official court photographer, and his images were collected by Iranians and foreigners alike. 
Sevruguin's photography presents a unique vision of Iran. He was a member of a Christian minority that both was and was not yet part of the Iranian population. He also adopted, yet departed from, Western photographic traditions. Sevruguin called his style "photographie artistique," or "artistic photography," in the backstamps of his pictures, demonstrating that he used this new medium not simply to document but rather to create art. Further setting him apart from his contemporaries were his innovative uses of light, shadow, and perspective.
Antoin Sevruguin's name is given in the Persian script [آنتوان سوروگین] and the Armenian script [Անտուան Սևրուգին] above. 
All of the photographs on display are reproductions of original albumen prints attributed to Antoin Sevruguin in the OI Museum collection unless otherwise noted.
Portrait of a woman in fashionable dress (above)
P. 1203 / N. 24251